Weedeater / Weedeater 1995 sealed CD (Iowa) – $12.99 : Thingery Shopping, PayPal Spoken Here
Here's what you'll find about this band anywhere on the Internet, who would I be to alter the text (but I did clean up the typos and misspellings):
A stoner metal band formed in the early 90s in Clear Lake, Iowa consisting of Doug Jones, Jeff Jones and Mark Huddleston. In 1995 they released a self titled album on Pearl Records out of Kansas City. The record was produced by Marvin Jackson, Montel Jones & Weedeater. Assistant Engineering done by Marc Wilson. User-contributed text is available under the Creative Commons By-SA License and may also be available under the GNU FDL.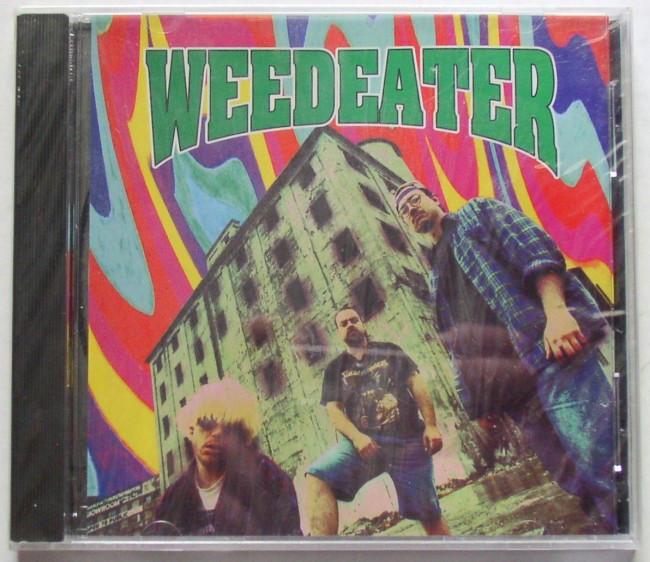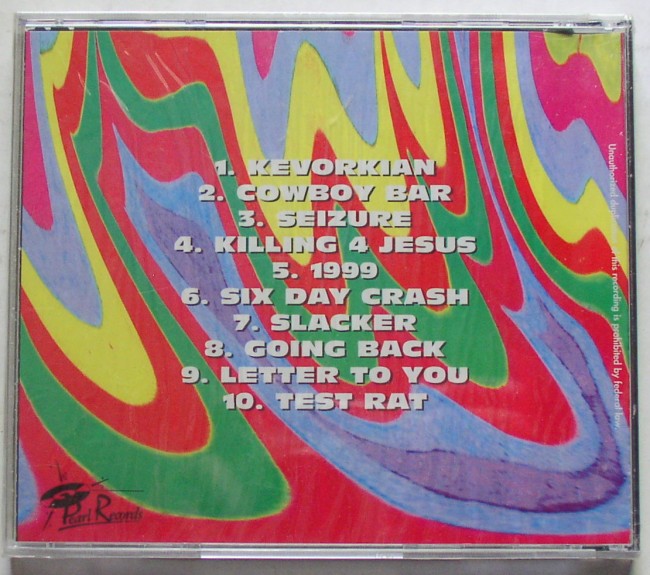 Kevorkian
Cowboy Bar
Seizure
Killing 4 Jesus
1999
Six Day Crash
Slacker
Going Back
Letter To You
Test Rat
Pearl Records, PEA 1002