Important Links
Information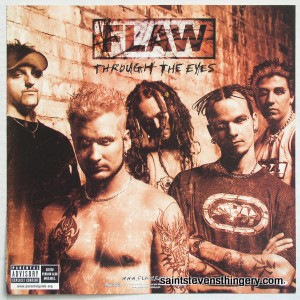 Flaw / Through The Eyes Universal promo flat 2001
$3.99
Sale: $2.99

Save: 25% off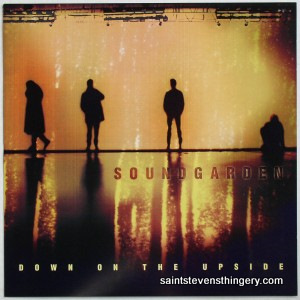 Soundgarden / Down On The Upside promotional flat 1996
$3.99
Sale: $2.99

Save: 25% off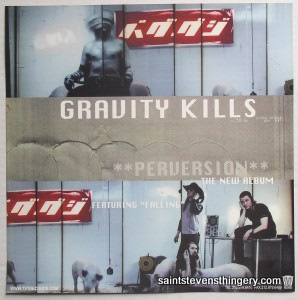 Gravity Kills / Perversion TVT Promo 12" Flat 1998
$3.99
Sale: $2.99

Save: 25% off
Who's Online
There currently are 7 guests online.
Berry, Chuck / Chuck Berry's Golden Hits LP Mercury SR 61103 stereo vg+ 1967

[SR 61103]
$3.99

Once I met a guy who thought everything you owned should fit in an automobile. He thought this was the record you should have and this was his record. It did get us through that year.
Date Added: 11/05/2013 by Lester Tester
Your IP Address is: 172.69.62.164