Important Links
Information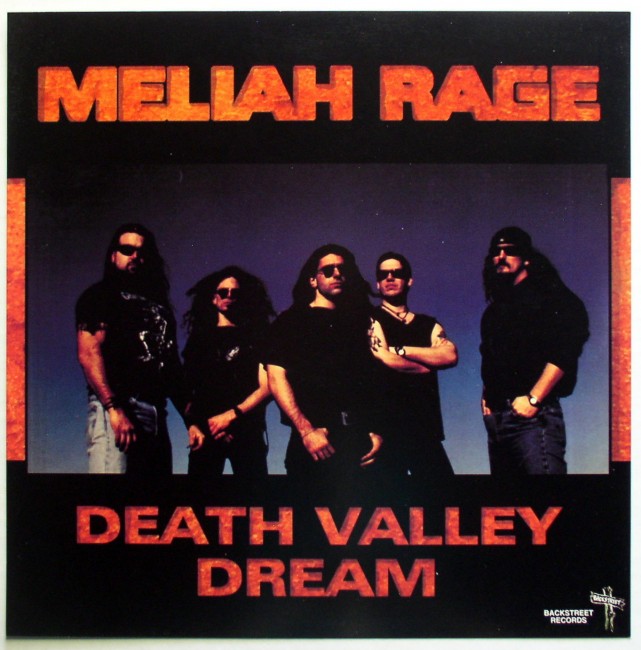 Meliah Rage / Death Valley Dream promo flat music advertising Backstreet 1996
$3.99
Sale: $2.99

Save: 25% off

Kid Rock / Cocky promo flat music advertising 2001
$3.99
Sale: $2.99

Save: 25% off
Who's Online
There currently are 9 guests online.
Bachman-Turner Overdrive / Not Fragile gf embossed cover LP vg+ 1974

[SRM 1-1004]
$4.99

I agree with The Boss (first reviewer on this was him). This album has a nice edge to it and is properly insolent in places, if maybe a little too grown-up for the actual performers. But they'd already been a lot of places.
Date Added: 10/12/2013 by Lester Tester
Your IP Address is: 54.92.149.109