Important Links
Information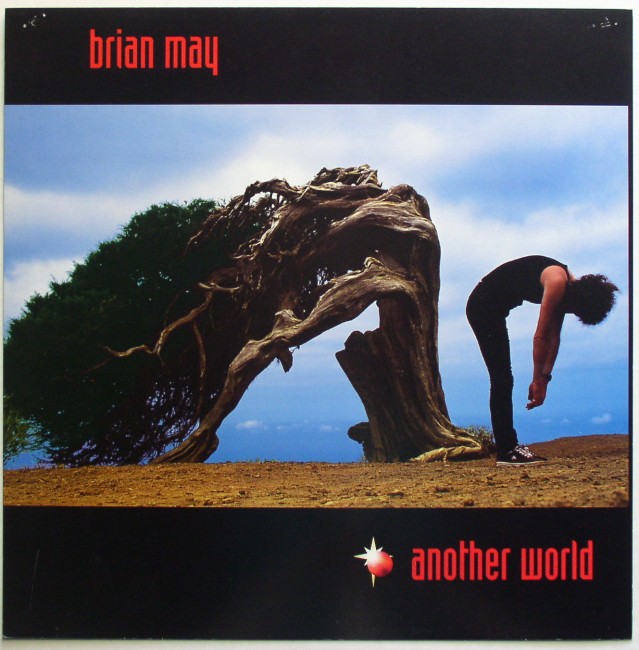 May, Brian / Another World promo flat POS music advertising 1998
$3.99
Sale: $2.99

Save: 25% off

Pressure 4-5 / Burning The Process promo flat music advertising 2001
$3.99
Sale: $2.99

Save: 25% off
Who's Online
There currently are 9 guests online.
Crosby, Stills, Nash And Young / Deja Vu LP vg 1970

[SD 7200]
$4.99

I can't see how anybody could not have this record in their collection. It contains all the advice you'll ever need plus has Jerry Garcia playing steel pedal guitar, not to mention all the guys on the front cover of the album, and as far as covers go, you could find worse. The record itself has a rather suspicious looking scratch or two but they have no depth.
Date Added: 11/01/2013 by Lester Tester
Your IP Address is: 54.92.149.109