Important Links
Information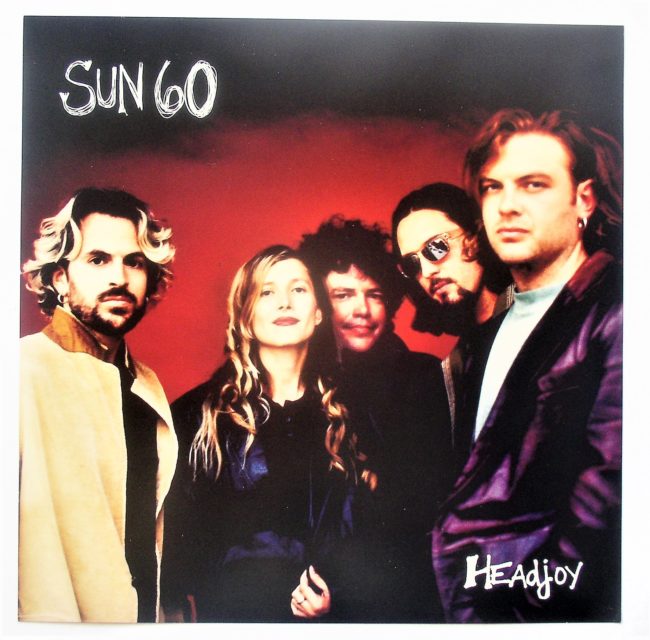 Sun 60 / Headjoy Promo Flat 12 x 12 Epic 1995
$3.99
Sale: $2.99

Save: 25% off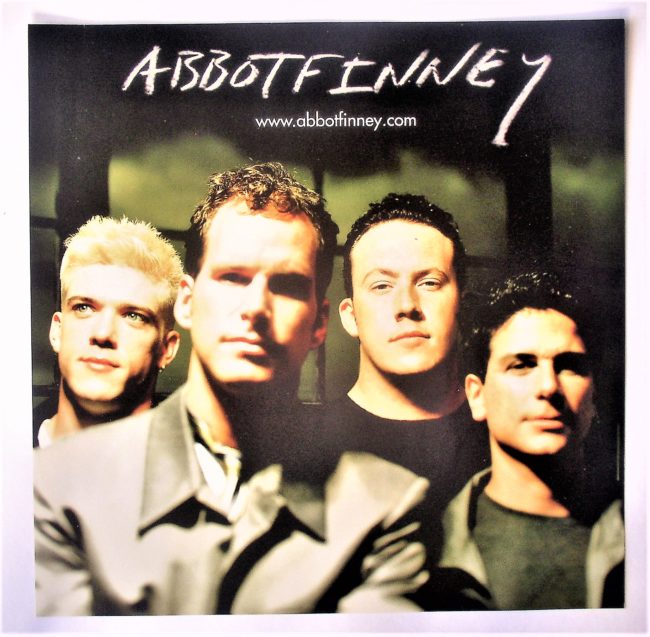 Abbotfinney / Abbotfinney 12" x 12" Promo Flat Freefall Music (?) 2000
$3.99
Sale: $2.99

Save: 25% off
Who's Online
There currently are 9 guests online.
Joplin, Janis / Greatest Hits LP vg 1973

[PC 32168]
$3.99

For the money, I'd buy it, but then again, I already have or it wouldn't be here. Albums might grow in basements, but they don't grow in trees. Sure to be popular among the kids who like to dance in lines.
Date Added: 08/18/2017 by Lester T.
Your IP Address is: 54.92.149.109