Important Links
Information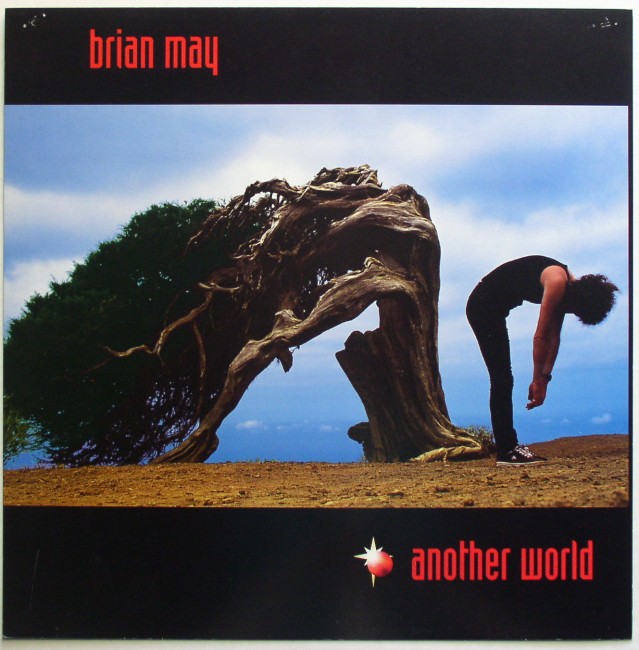 May, Brian / Another World promo flat POS music advertising 1998
$3.99
Sale: $2.99

Save: 25% off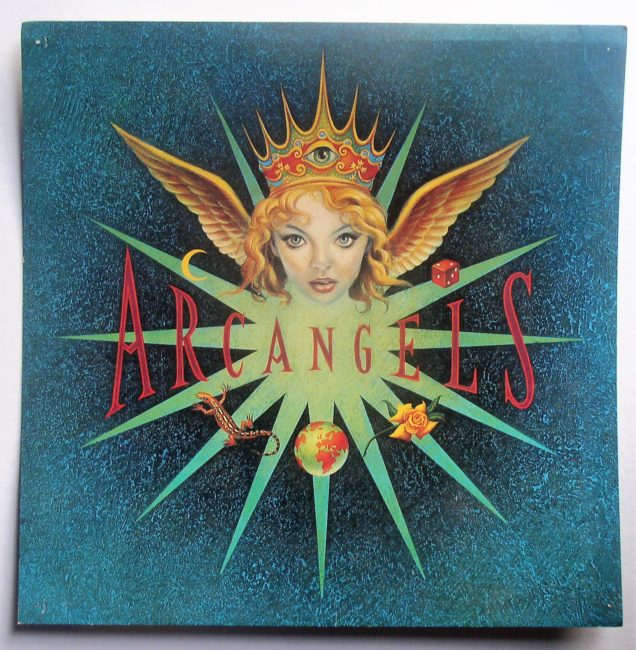 Arc Angels Promo Flat David Geffen Co 1992
$6.99
Sale: $5.24

Save: 25% off

Pressure 4-5 / Burning The Process promo flat music advertising 2001
$3.99
Sale: $2.99

Save: 25% off
Who's Online
There currently are 3 guests online.
Who / It's Hard LP vg+ 1982

[1-23731]
$3.99

Meh. I don't know why Steve wanted this featured this month. I think he just had an idea and picked three albums he'd just finished writing up. We provide the samples so you can decide, but this ain't no Who Sell Out. Or else it is.
Date Added: 08/17/2017 by Lester T.
Your IP Address is: 172.68.65.160