Categories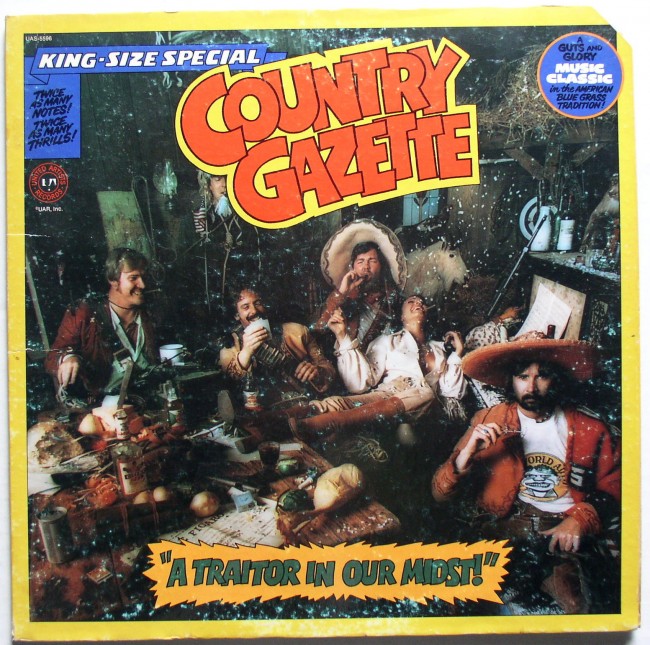 Country Gazette / A Traitor In Our Midst c/o LP vg+ 1972
Information
Important Links
Who's Online
There currently are 2 guests online.
Reviews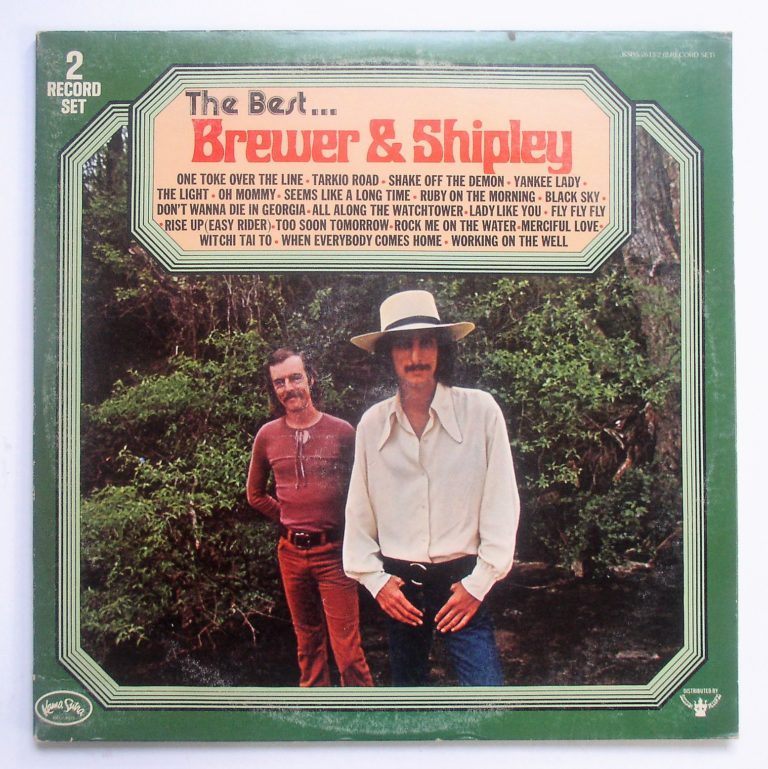 Brewer And Shipley / The Best … LP vg 1976
Well worth the price of admission-you don't see it everywhere and it's hilarious in spots. Others, ...
Date Added: 08/17/2017 by Lester T.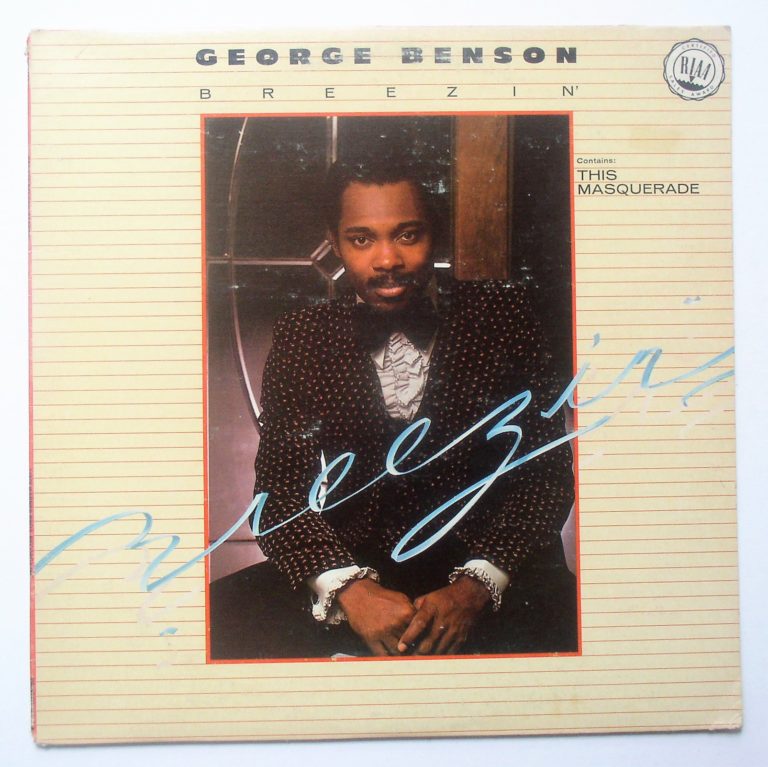 Benson, George / Breezin LP vg+ 1977 re
This is one of those records you really sort to have to keep around no matter what your collecting i...
Date Added: 08/17/2017 by Lester T.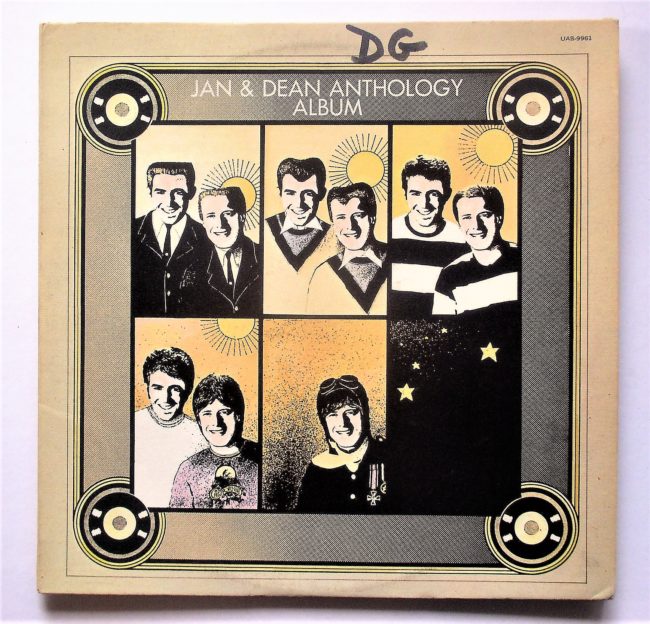 Jan And Dean / Anthology Album United Artists 9961 club re GF 2LP vg+ 1977
This is a great Jan & Dean compilations except for the part where side 4 isn't.
Date Added: 02/11/2017 by Lester T.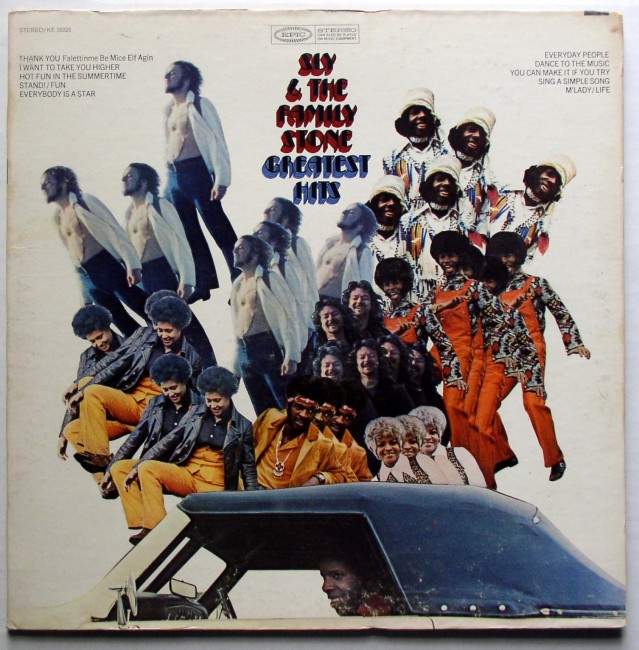 Sly And The Family Stone / Greatest Hits Epic KE 30325 LP vg+ 1970
When you think about it, the fact that this record album has survived in the shape that it has over ...
Date Added: 03/03/2016 by Lester Tester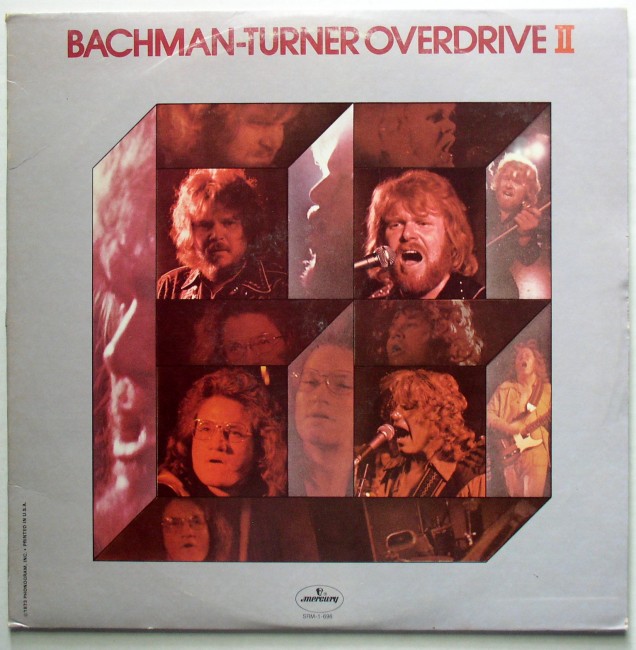 Bachman-Turner Overdrive / II 1974 re of 1973 vg+ LP 1974
Great play copy of this record; the original 1973 release had a different label, but for those to wh...
Date Added: 07/12/2014 by Lester Tester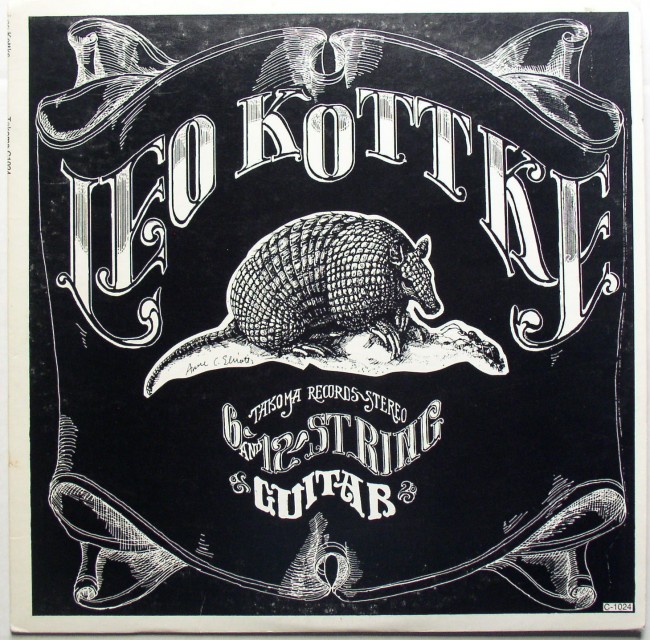 Kottke, Leo / 6 And 12 String Guitar Takoma c-1024 LP vg 1972
We used to listen to this in Paul Humpal's room while he developed photos in his closet. I later liv...
Date Added: 11/05/2013 by Lester Tester
Your IP Address is: 172.68.65.184